Willits Bend is a cutting-edge, live-work loft community that is designed to combine both living and working.
A n enclave for artists. A community for light industrial businesses. Spaces designed for craftspeople. Office spaces. Living spaces. Plentiful, natural light from high visibility, front windows, garage-sized, overhead doors on ground level units and clerestory windows on top floor units.
Mezzanine levels are available to create additional work/office space. Willits Bend is a mixed use, live/work colony where people can thrive in a vibrant setting twenty miles from Aspen.
Willits Bend is a distinctive community of artists, craftspeople, tradespeople, professionals, service providers, and an array of other workers. Some units are used as residences while others are solely commercial or studio uses.
The landscaped grounds of the project provide quiet spots for reflection as well as venues for display of outdoor art and sculpture. The hallmark of Willits Bend is its mixed use feature—single spaces that are designed to combine both living and working.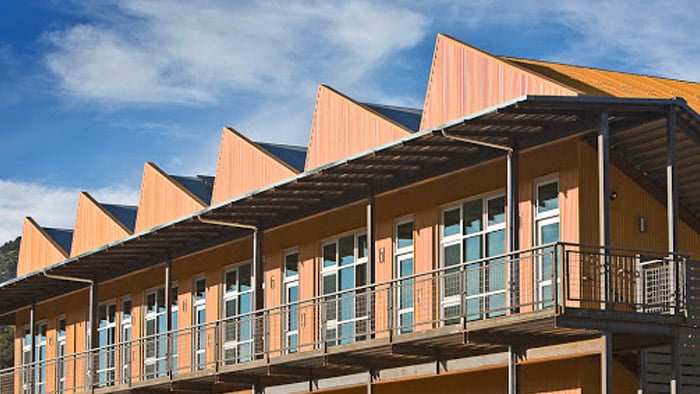 BASALT PROPERTIES FOR SALE
Lofts For Sale in Willits Bend, Basalt
Let Us Help You Find Your Place